SERVICE
 At my workshop you will get a full service of melodeons, accordions and bandoneons.
In addition to the construction of new diatonic accordions as well as the purchase and sale of used melodeons and accordions, I offer the following repairs and services:
RESTORATION & REPAIR
cleaning, reed overhaul (re-waxing, fitting new valves), reedblock cleaning, refacing treble and bass pellets, new  bellows gaskets, bellows repair and re-taping,fitting new straps and strap brackets, replacing broken springs, repairing damaged woodwork and fitting new grill cloths, replacing  single reeds or complete  sets of reeds
Here is a photo series of a general overhaul of a Hohner/Koch melodeon: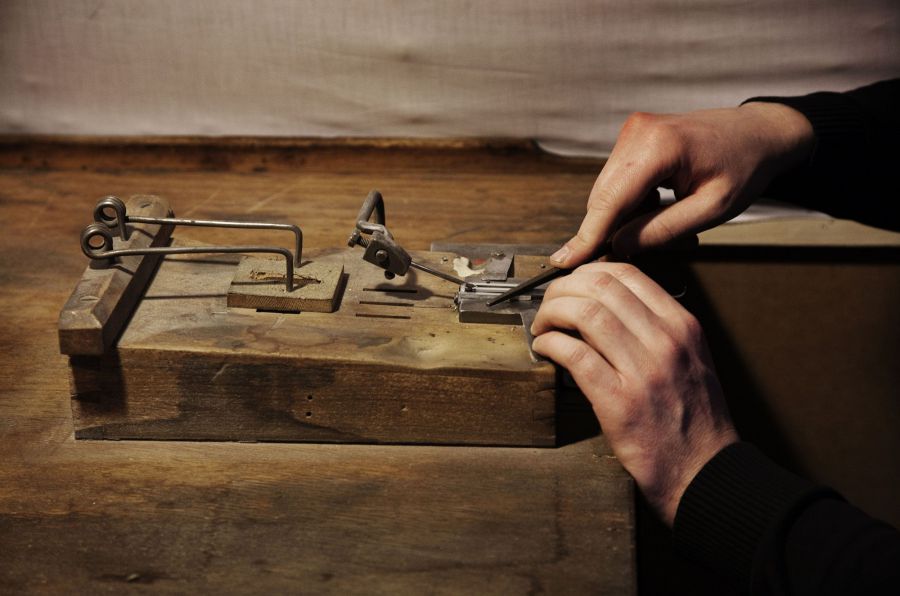 TUNING
A regular review of the tuning is recommended for every kind of accordion.
I offer a full tuning service for accordions and melodeons including de-clubbing, converting from one tuning system to another e.g. from Bb/Eb to D/G and individual tremolo-tuning from dry to wet according to your wishes.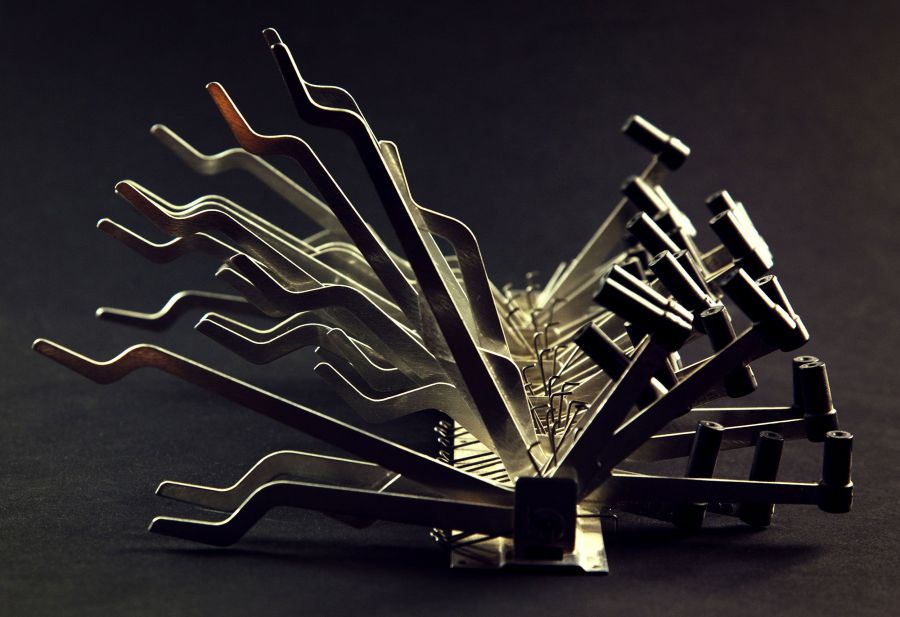 PARTS
Various spare parts for accordion and melodeon are in stock:
e.g. gig bags and cases, straps, buttons, reed valves, reed plates, springs, bellows tape, bellows gaskets, bellow pins
others on request